Drive (1997)
Directed by
Shows what people can achieve when they are doing what they love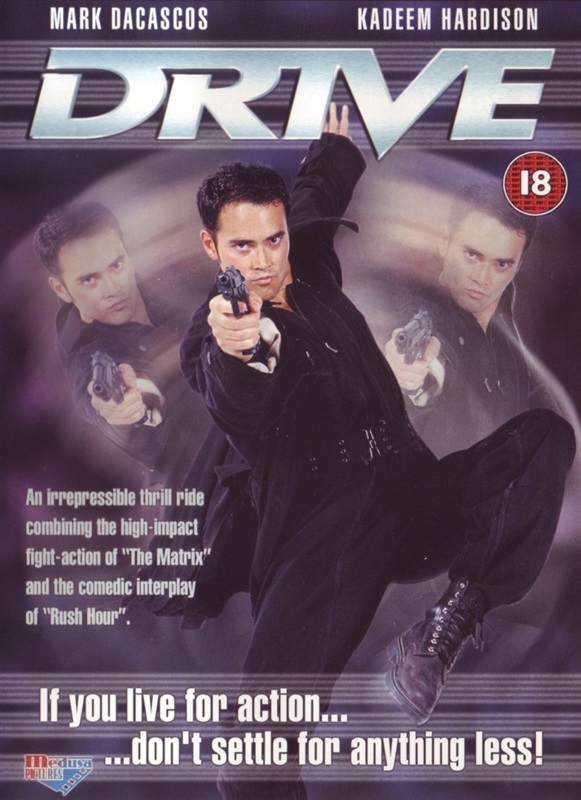 Reviewed
by Simon
on
2000-07-19
Drive was made for a negligible budget, to a brutal schedule, yet the efforts of the cast & crew clearly show and the result is better than a thousand films that cost 10 times the price.
The action is clearly the star, with all parties expressing a clear love for Hong Kong cinema. They have produced an excellent homage containing obvious Jackie Chan and Jet Li influences all executed with grace by Mark Dacascos.
The script is pretty weak, though there is some good interplay between the characters, but as it is really used mainly as a framework from which to hang the action it does its job.
The UK DVD is a fantastic effort from Hong Kong Legends, containing a wide array of extras such as interviews and out-takes, as well as restoring the original soundtrack and 16 minutes of footage. This important footage was inexplicably cut by the production company, and probably explains why they then decided to release straight to video.
Overall - film and disc are highly recommended.