Khakee (2004)
Directed by
Genre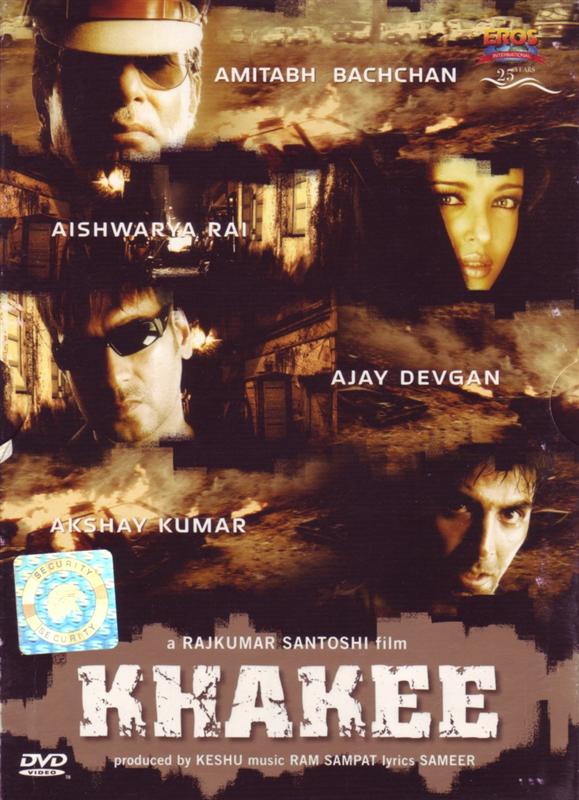 Reviewed
by Simon
on
2004-03-13
Followed up the over-rated EK HASINA THI with KHAKEE, and found it much more to my tastes. The script was pretty cliched and the melodrama and machismo were turned up way too high (actually *everything* was turned up way too high!), but I found it involving and compelling.
The production values in the film are extremely high, and it seems that Indian action scenes have really got a lot better over the past few years - still more Hollywood than Hong Kong, and there was too much random camera movement at times, but they were still very exciting to watch.
Amitabh is still king, but the film was really owned by Ajay Devgan - he's finally managed to shake off the Zakhm character in my head (since it was the first role I saw him in, seeing him as anything else always felt wrong to me, but his performance in KHAKEE is now the one he'll have trouble escaping I suspect).
Recommended :)