Duel Of The Century (1981)
Directed by
6/10 - A decent enough Chor Yuen/Ku Long film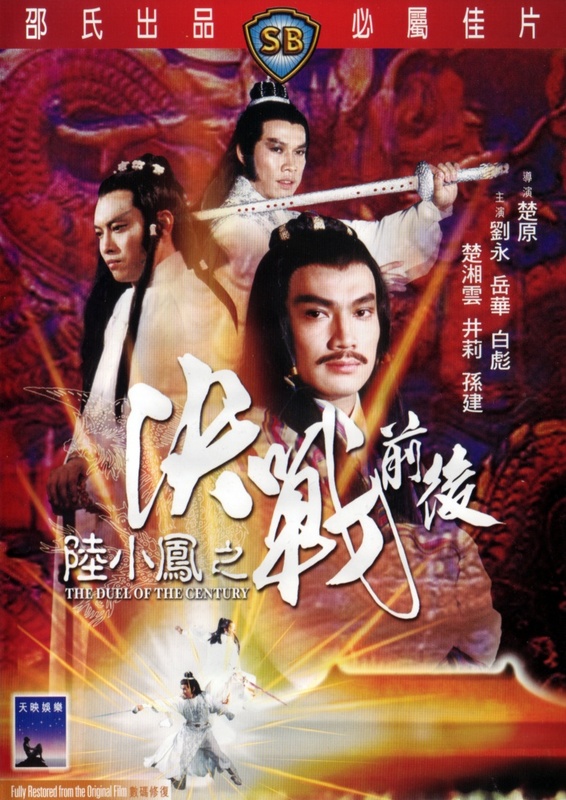 Reviewed by Simon on
2006-01-16
Based on the same source as Clan Of Amazons, with many of the same characters (played by different actors). The plot is typical Ku Long - waaaay too many characters and more twists and intrigues than Agatha Christie's entire output, but somehow I managed to follow everything that was happening and enjoyed the film a lot.
The rooftop duel referred to in the title is also referenced in Stephen Chiau's Forbidden City Cop and Andrew Lau's The Duel (2000) - which I might have to watch again to see if it's actually a remake of DUEL OF THE CENTURY (edit - it is).
Recommended for fans of the CY/KL collaborations. The film has more comedy than other films from the duo.
Crew
| | |
| --- | --- |
| Director | |
| Action Director | |
| Production Company | |
| Writer | |
External Links