Shadow Whip (1971)
Directed by
Genre
Snowy whips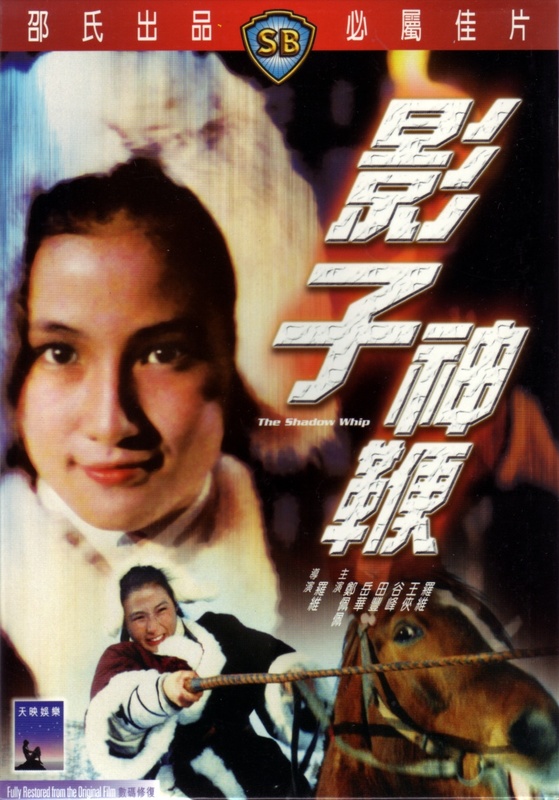 Reviewed by Simon on
2021-05-17
The Shadow Whip, Fang Chengtian, has been missing from the jiang hu for 15 years after robbing the Xuan Wu Security bureau and killing its chief. Several parties have been looking for him ever since and the trail has led them to Dafeng town, where an encounter with a young lady wielding a whip leads them to suspect they have found their mark.
With Cheng Pei-Pei and Yueh Hua together again and more intrigue in an inn it seems that Lo Wei was trying to channel Come Drink With Me, but obviously didn't have King Hu's talent to call upon. The story follows a tried and trusted formula but the character motivations offered are not particularly coherent, so the various developments and revelations don't have as much impact as they should.
The snowbound inn and surrounding countryside make for a visually satisfying environment though, and Cheng Pei-Pei's costume is a delight, so the film does generally look pretty good. Cheng Pei-Pei is of course cute as a button... and Yueh Hua too, I guess.... she covers just about every expression a human face is capable of in the course of the film, and wears them all well.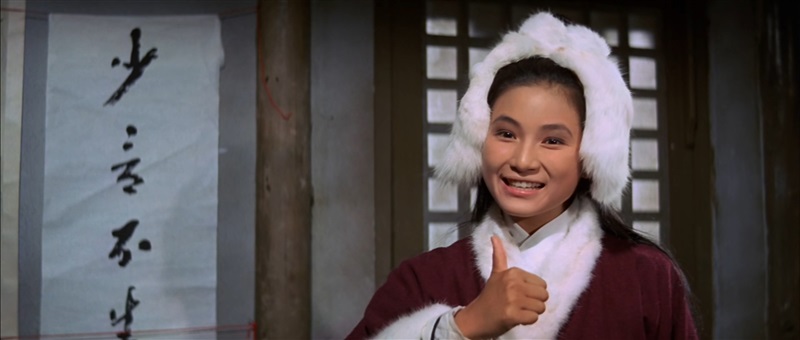 The film is quite action packed and the use of whips gives the action a distinctive character. There are some inventive moments, but Hsu Erh-Niu would find ways to work them into the choreography better in the following year's The Black Tavern (another film featuring a snowy inn, that is decidedly more entertaining than this one). One scene has some of the most excessive undercranking I can remember seeing in a film of this era.
The film simply isn't long enough to become annoying and it throws enough at the screen that it's never in danger of being dull. The whole, however, is somewhat less than the sum of its parts.
Crew
| | |
| --- | --- |
| Director | |
| Action Director | |
| Production Company | |
| Writer | |
| Producer | |
| Assistant Director | |
| Cinematographer | |
| Editor | |
| Art Director | |
| Soundtrack | |
External Links