Origin: Spirits of the Past (2006)
Directed by
Interesting idea but dull development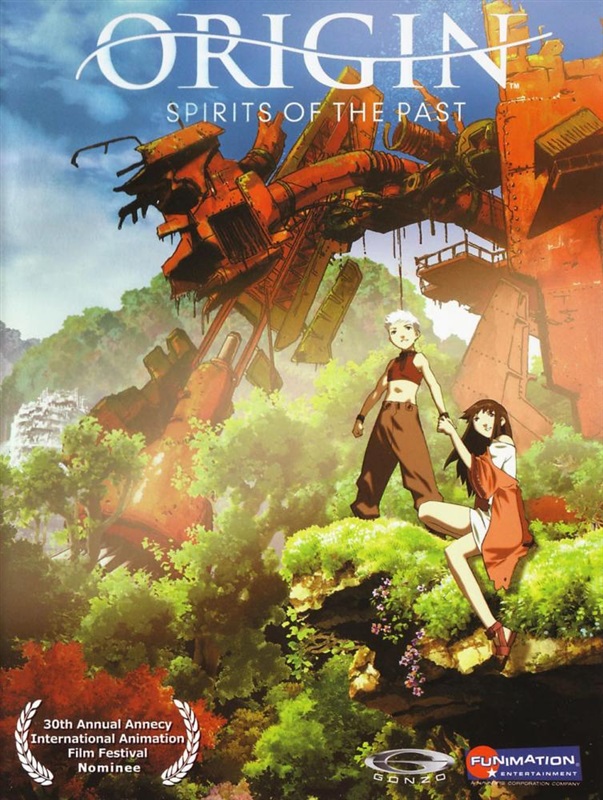 Reviewed
by Simon
on
2021-08-02
After Earth's forests take over the planet and attack humanity a few survivors are rebuilding civilisation, subject to the forest's approval. A young boy exploring ancient ruins awakens a girl who has been sleeping in stasis since the time of the catastrophe.
The premise is interesting and this might have worked as a series or a 90 hour JRPG, but as a 90 minute film there's so little depth given to the characters that none of the events have any weight, and it's impossible to care about the outcome.
Great theme tune though.
Crew
| | |
| --- | --- |
| Director | |
| Writer | |
| Producer | |
| Editor | |
| Cinematographer | |
| Soundtrack | |
External Links