Satya (1998)
Directed by
One of the most intelligent movies ever made about gangsters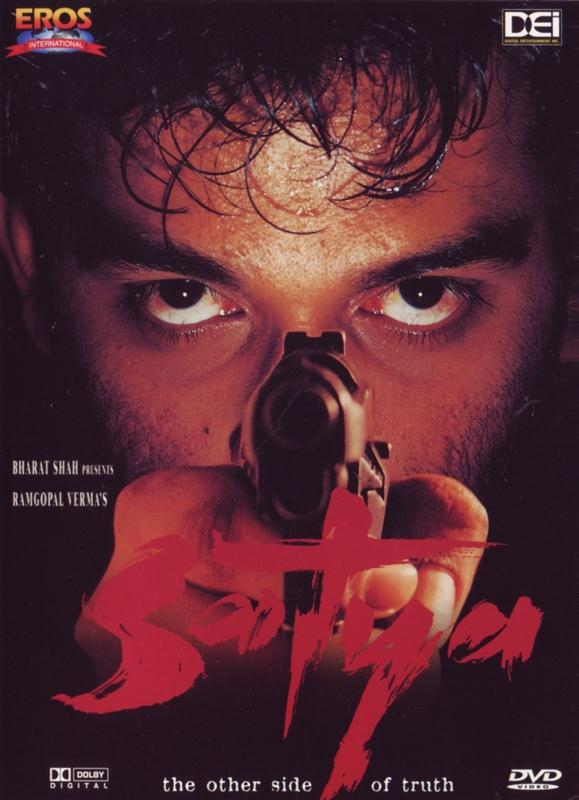 Reviewed
by Simon
on
2002-05-13
SATYA stands out from the normal Bollywood romance fair, being a rather dark and gritty look at the crime underworld of Mumbai. The movie follows the fortunes of a guy called Satya (lit: "Truth") in the underworld, and the subtle script explores the theme with a lot of depth.
Satya himself is a wonderful character, one of my favourite screen characters ever in fact. Part of this is due to his fantastic beard, but the depth and humanity his character and the performance of J.D.Chakravarti have contribute a lot too.
The script and direction of SATYA show a sharpness that cuts to the core of its subject matter in a way that the song and dance routines of the blockbuster movies from any country rarely do. The 3 hour running time allows it to develop and nurture its themes very thoroughly. The result is one of the most palpably intelligent movies ever made about gangsters.
This is no romanticised "cool of the killer" type movie, it's a pretty honest and thought provoking look at a lifestyle that hopefully nobody reading this has direct involvement with.
Strong recommendation to see!