Summer Breeze Of Love (2002)
Directed by
Genre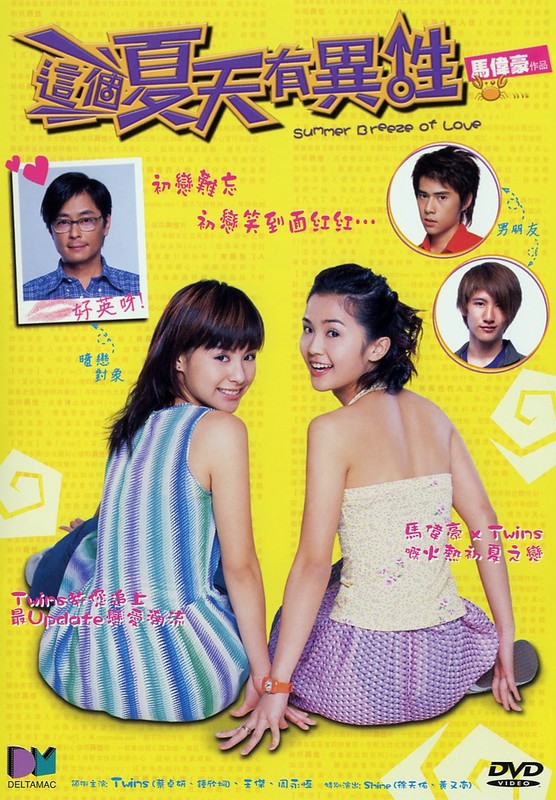 Reviewed
by Simon
on
2003-03-07
Utterly banal summer teen movie starring Twins. The girls chat on their cell phones a lot, randomly fall in love with completely inexplicable boys, get nervous, giddy, upset and talk on their cell phones some more.
I have to admit that the sight of Twins is normally enough to make me happy, but even their charming smiles could not prevent this movie being as painful a viewing experience as I can recall.
May conceivably appeal to hormonal brain dead teens, but likely to cause severe nausea in any normal human being. May prove terminal.
Avoid.